Shadow Program Overview
This is for you, the human, the owner, the handler! If you are a dog owner or simply just someone who wants to learn more about dog behavior, Bria offers a day shadow program that allows you to shadow her day which could range from 1 on 1s, to structured daycare, to group classes. You will have the opportunity to watch how she communicates with clients, evaluates dogs, and works on bringing human and dog together to reach balance and understanding.
Plan to arrive around 9:45a and stay until 3p.
At the conclusion of the last session, you will have time to ask any questions you may have about the day.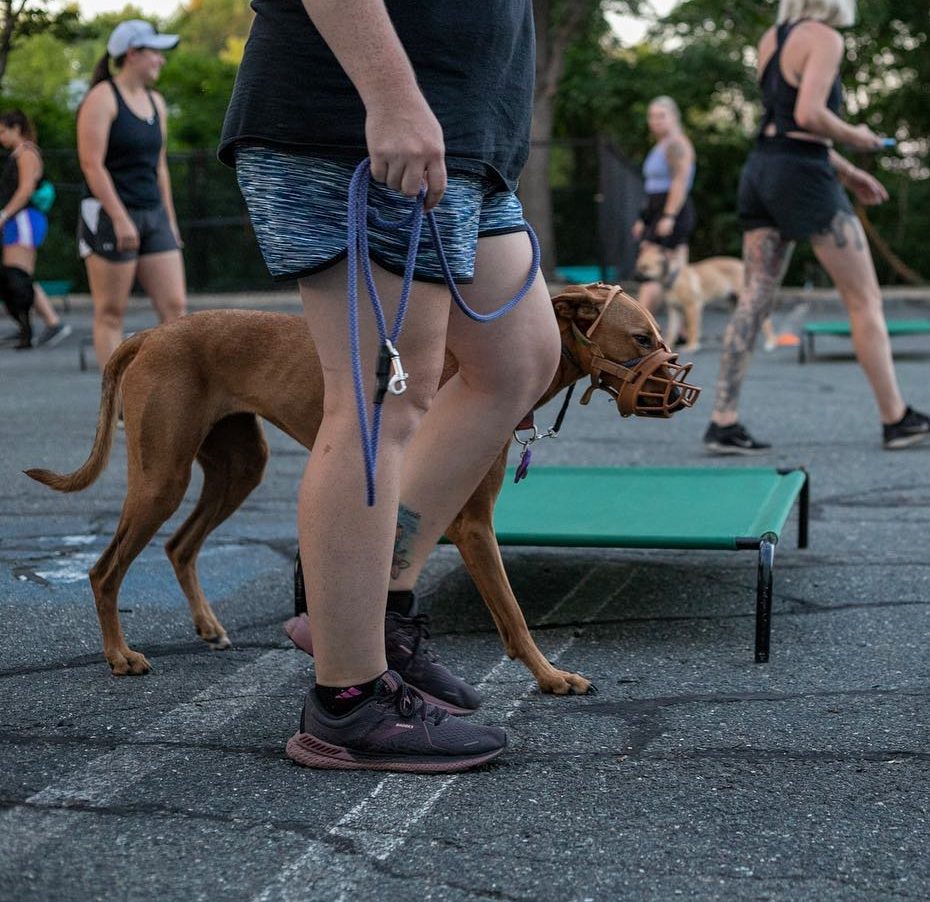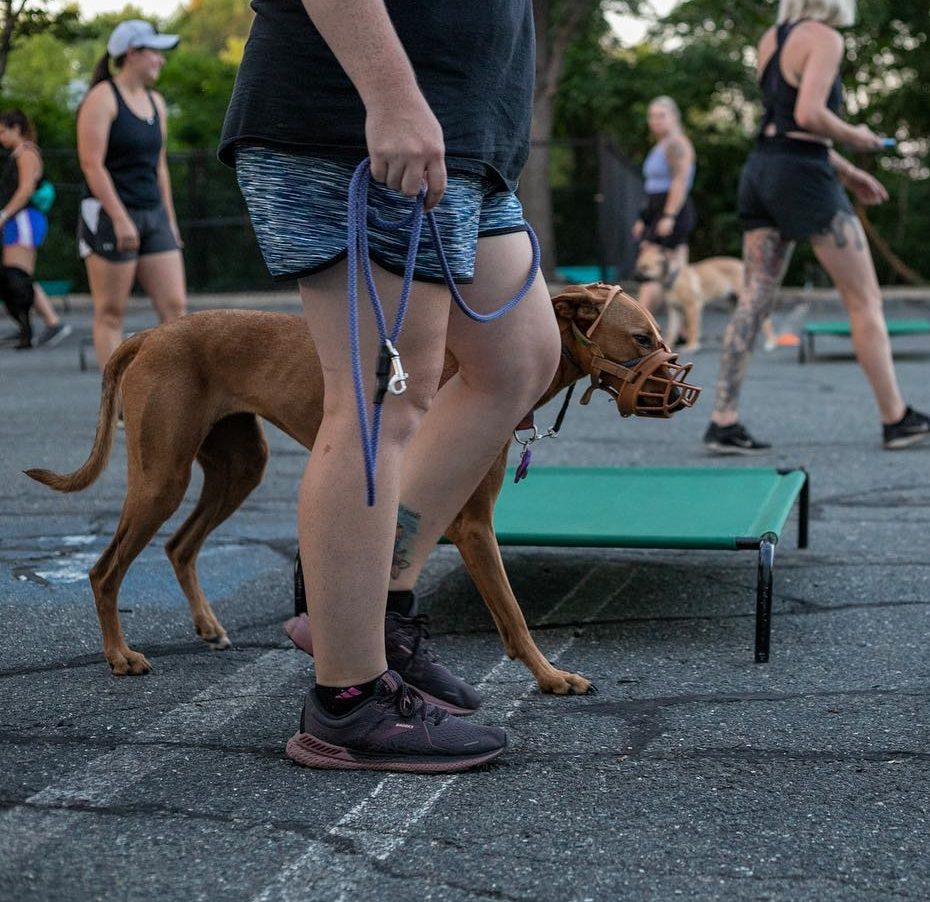 "Ive always had this rule of thumb: If you have fun making it, then someone will have fun watching it."
— Antony Starr