Puppy Class Overview
We will educate owners in dog psychology and how dogs learn and communicate while we teach you how to guide your pup through its very important imprint period! Six spots in total. Get a jump start in learning all about dog psychology and how to successfully raise your pup into adulthood.
You will learn all about crate training, pressure/release, leash skills, intro to place command, proper play, and general rules, boundaries, and limitations that will help set your pup up for success in its new home.
**Price of $500 includes ALL FOUR Saturday morning classes**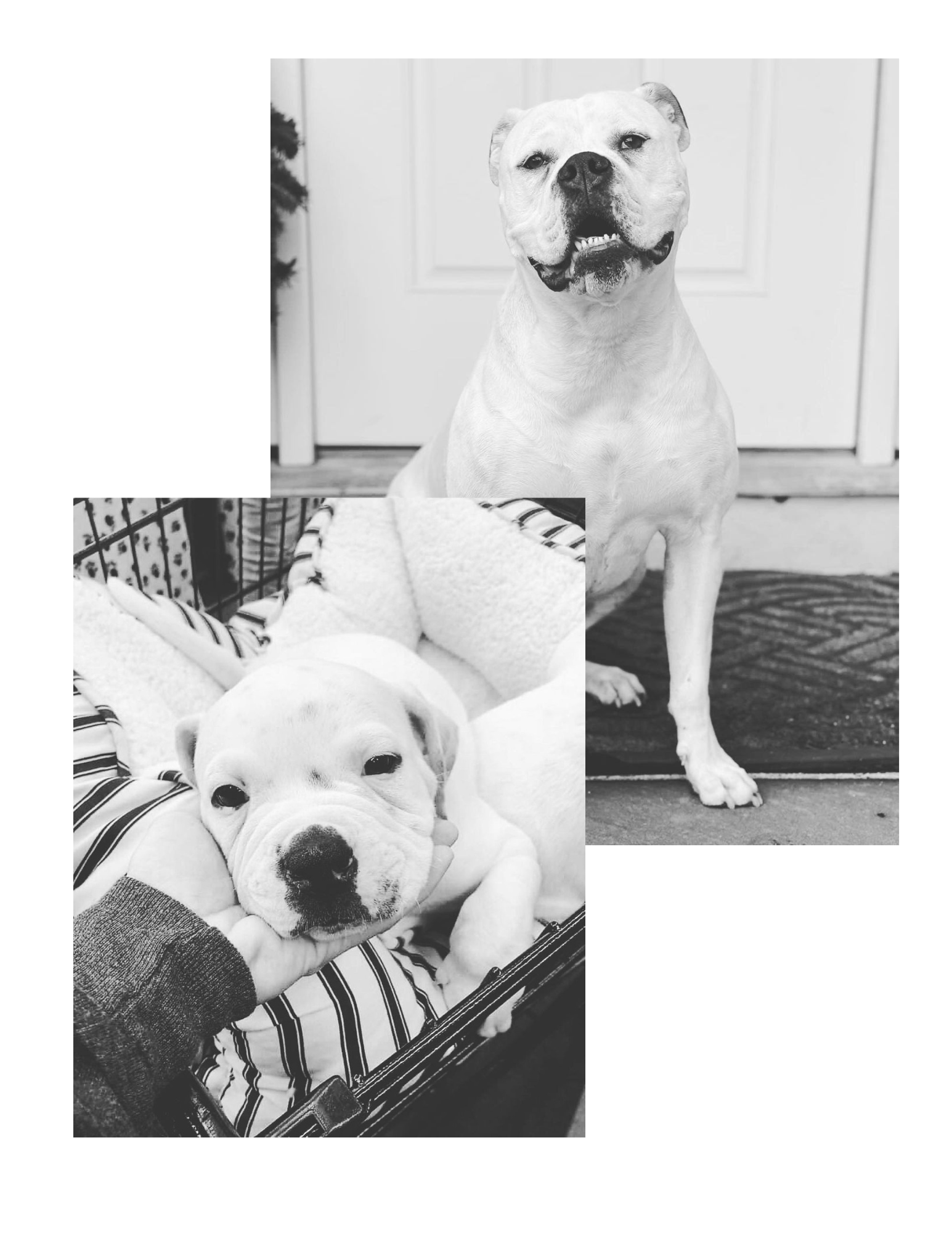 Remember, we raise dogs, not puppies! So learning how to use prevention vs intervention techniques and methods will greatly help your pup grow into a respectful and happy family companion.