New Pack Members Class Overview
This is a 2 hour class that will answer all your questions and send you home with a better understanding of how to navigate the world with your dog. We will be going over leash manners, crate training, place command, dog psychology, and how to deal with challenges inside and outside of the home. Dogs are welcome on leash, but not every dog will be worked with. This class is mainly for the human behind the dog.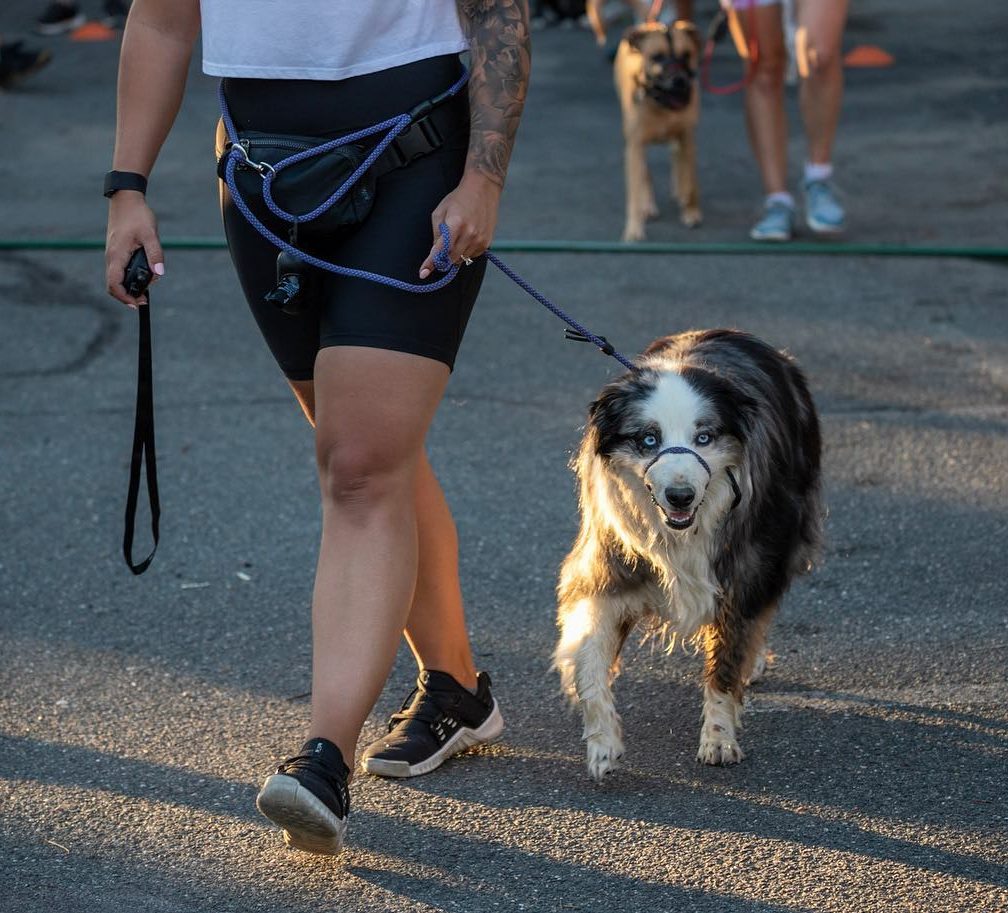 Find balance in your own life. Be more in touch with your own instincts. Live more in the moment. Listen to your dog and learn from them. Practice.