1 on 1 Private Sessions
$250 paid for after session.
Additional dog one time fee: $45
Private Sessions are 1 on 1 with Bria or a member of her team to work individually on any issue you may be having with your dog. We work with all breeds, all ages, and all challenges. Let us help you reach your goals with your canine companion.
We are in the building on the right, right after BMW. Drive down the driveway and we are in the rear at the corner of the building. Please feel free to park anywhere except in the couple of spaces labeled "Crown Trophy Parking Only."
(E-collar package inquiries must be booked via email)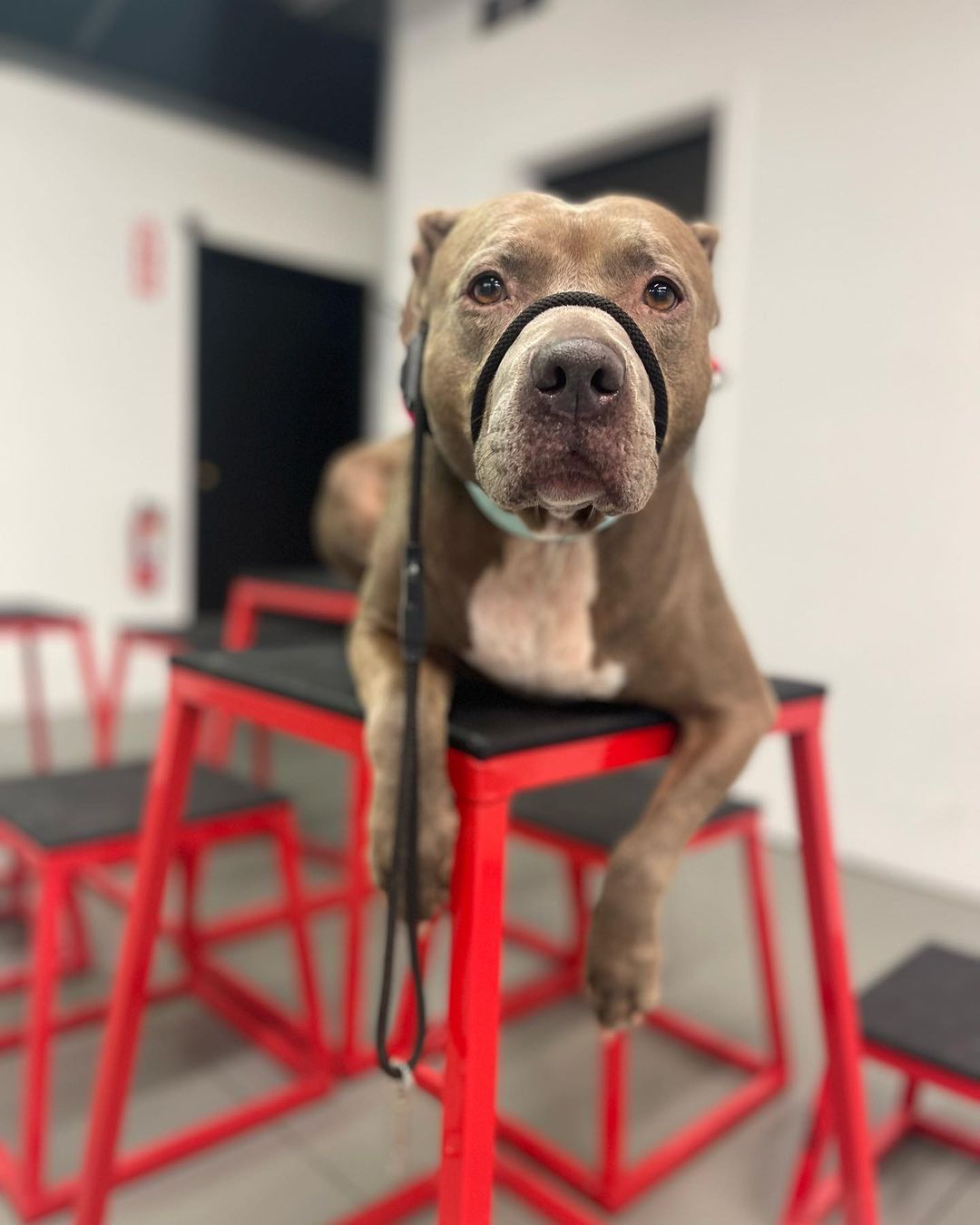 My job isn't to train your dog. My job is to be the bridge, translator, and skills teacher for you and your dog.